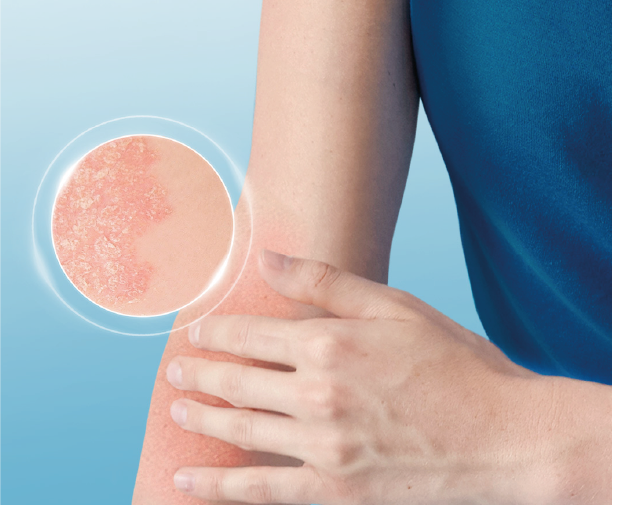 Eczema-Prone Skin
Eczema is more prevalent in Singapore than the rest of the world. Eczema affects 1-3% of adults worldwide while 33% of Singaporeans reported experiencing eczema.
Eczema refers to red, dry and itchy skin. There are many types of eczema, the most common form being atopic eczema. People with eczema-prone skin often have a lipid deficiency or lack filaggrin, a protein that maintains the skin moisture and skin barrier.
Tips:
Know what triggers your flare ups and avoid them as much as possible
Keep your skin adequately moisturised to reduce intensity of symptoms
Select products formulated with ceramides and filaggrin ingredients
Nutten S: Atopic Dermatitis: Global Epidemiology and Risk Factors. Ann Nutr Metab 2015;66(suppl 1):8-16. doi: 10.1159/000370220 https://www.karger.com/Article/FullText/370220#
*Based on Cetaphil Singapore Skin Health Survey April 2022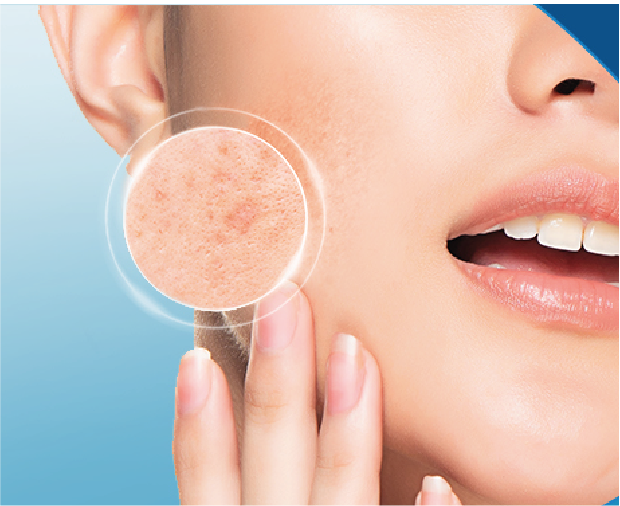 Acne-Prone Skin
77% of Singaporeans who experience acne-prone skin are not confident of their skin.*
Acne is generally caused by an increase in oil or sebum production, clogging of the pores and bacterial build up. However, there are also certain factors that can contribute to the development and worsening of acne. For example, the usage of certain skincare products, oral and topical steroids, medical conditions that cause hormonal imbalances or diet changes.
Tips:
Wash your face 2-3 times daily and avoid overwashing
Use products with Zinc gluconate as it helps reduce oil production and soothe skin inflammation
Avoid picking and squeezing acne
*Based on Cetaphil Singapore Skin Health Survey April 2022