Must-Have Products for Sensitive Skin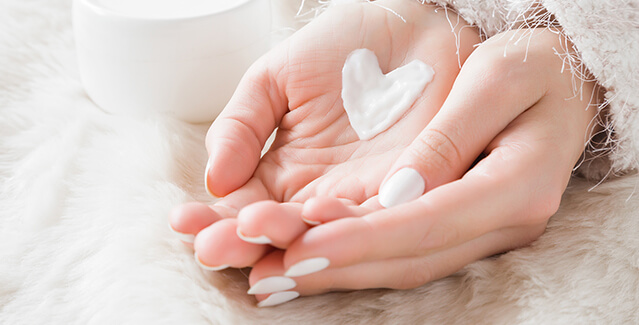 Some people have genetically sensitive skin while others experience sensitised skin at some point in their lives. Sensitive skin can be triggered by environmental factors like excessive exposure to sun, wind, heat, cold or chemicals.

Whatever the cause, you will definitely need these skin savers around at home to soothe your sensitised skin.
Gentle Cleanser
If you have sensitive skin, you may want to avoid foaming cleansers and exfoliating with microbeads as these will thin out your skin's natural barrier. Cetaphil Gentle Skin Cleanser removes dirt and excess oil while calming and respecting the skin barrier, giving you fresh skin that is prepped for moisturising.
Cleansing Wipes
Cleansing cloths can come in useful when you're out and about. Cetaphil Gentle Skin Cleansing Cloths are made to conveniently remove dirt and makeup from your face without causing irritation. When using cleansing wipes, make sure to be very gentle and not to exert too much pressure. Start from the center of your face and don't forget your hairline too!
Sun Care
To avoid sunburns or further irritation of sensitive skin, it is important to protect your skin with a gentle yet broad spectrum sunscreen of at least SPF30 or higher, such as Cetaphil Sun SPF50+ Light Gel. Avoid prolonged sun exposure even while wearing sunscreen, and make sure to reapply regularly if under the sun for more than 2 hours of after swimming or perspiring.
Moisturiser
After cleansing, using a fragrance-free moisturiser like the Cetaphil DailyAdvance Ultra Hydrating Lotion that can hydrate and soothe your skin without feeling greasy or clogging pores.
---